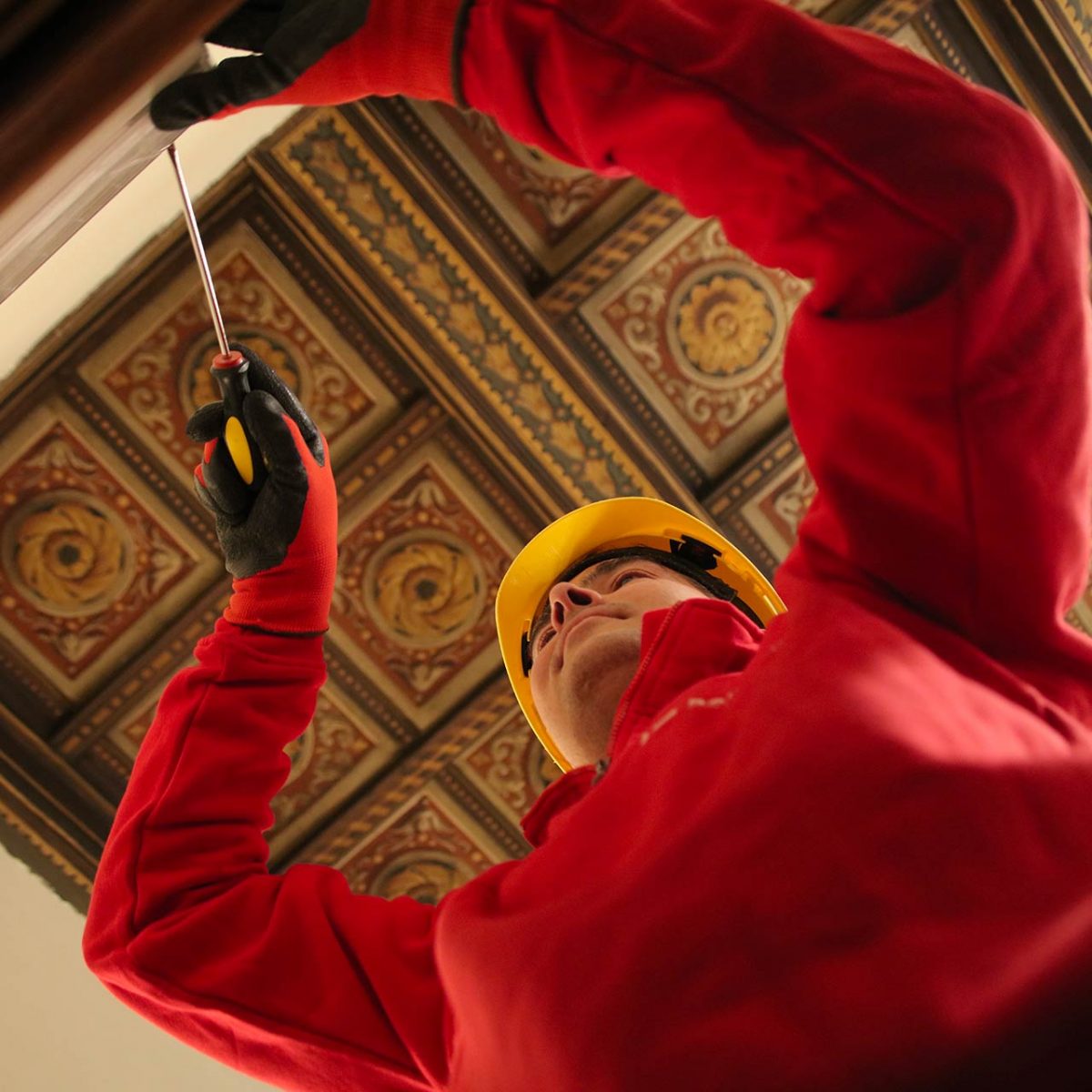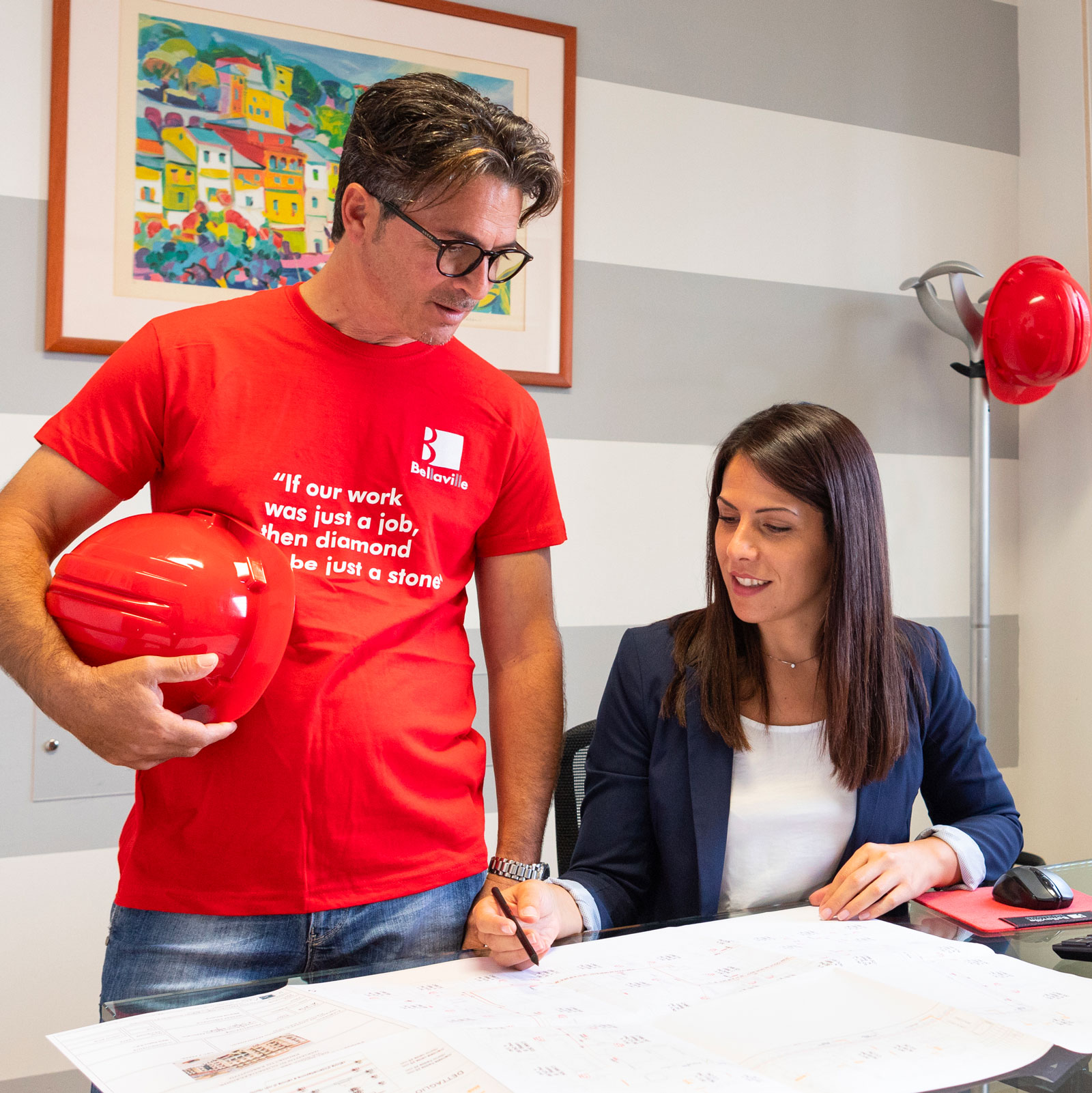 Bellaville Solutions is an Italian General Contractor that offers "turnkey" design, construction and furnishing, specialized in construction projects for the B2B and B2C market.
The company, founded in 1984 by the president Santo Bellaville, operates on an international and national level with headquarters in Termini Imerese, Palermo and Rome, offering Global Services and Facility Management.
The company stands out for its experience in the tourism-hotel sector and is also partner of pharmacies, healthcare related companies, retail businesses, public and private institutions.
Bellaville Solutions follows the client step by step in every construction, renovation and civil or industrial system installation project. A qualified team, constantly improving and with advanced problem-solving skills, which includes architects, engineers, designers and technicians that can offer any solution, ensuring innovative and personalized services.
The Technical office, the heart of the company's operations, manages, organizes and monitors all projects in real-time. It also conducts feasibility studies and submits all technical documents to the competent authorities to obtain the necessary permits, land registry, habitability and safety compliance.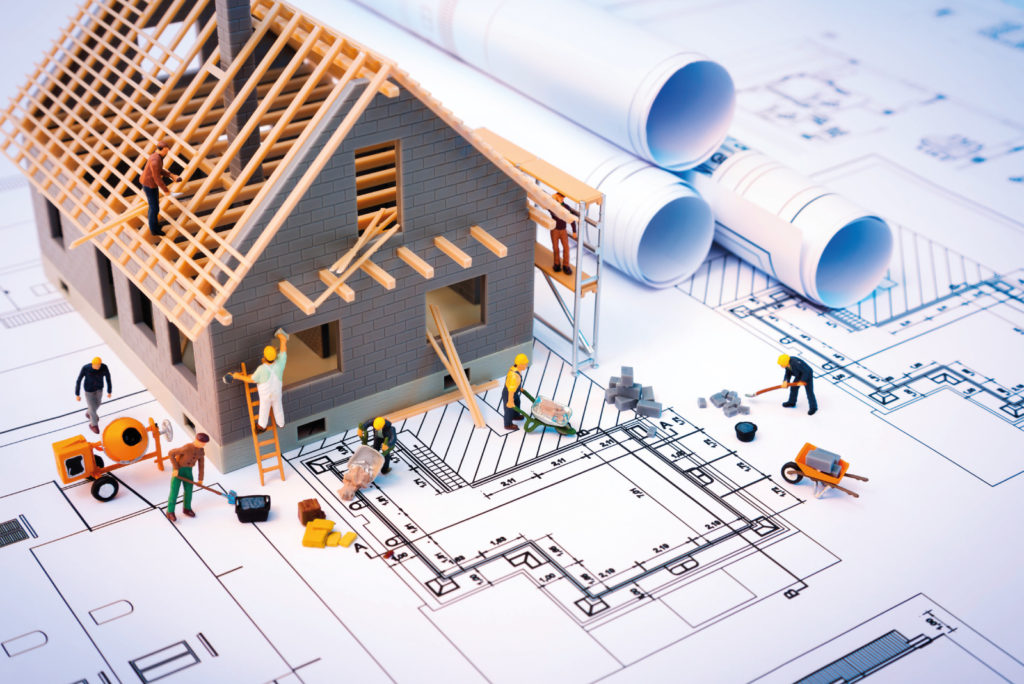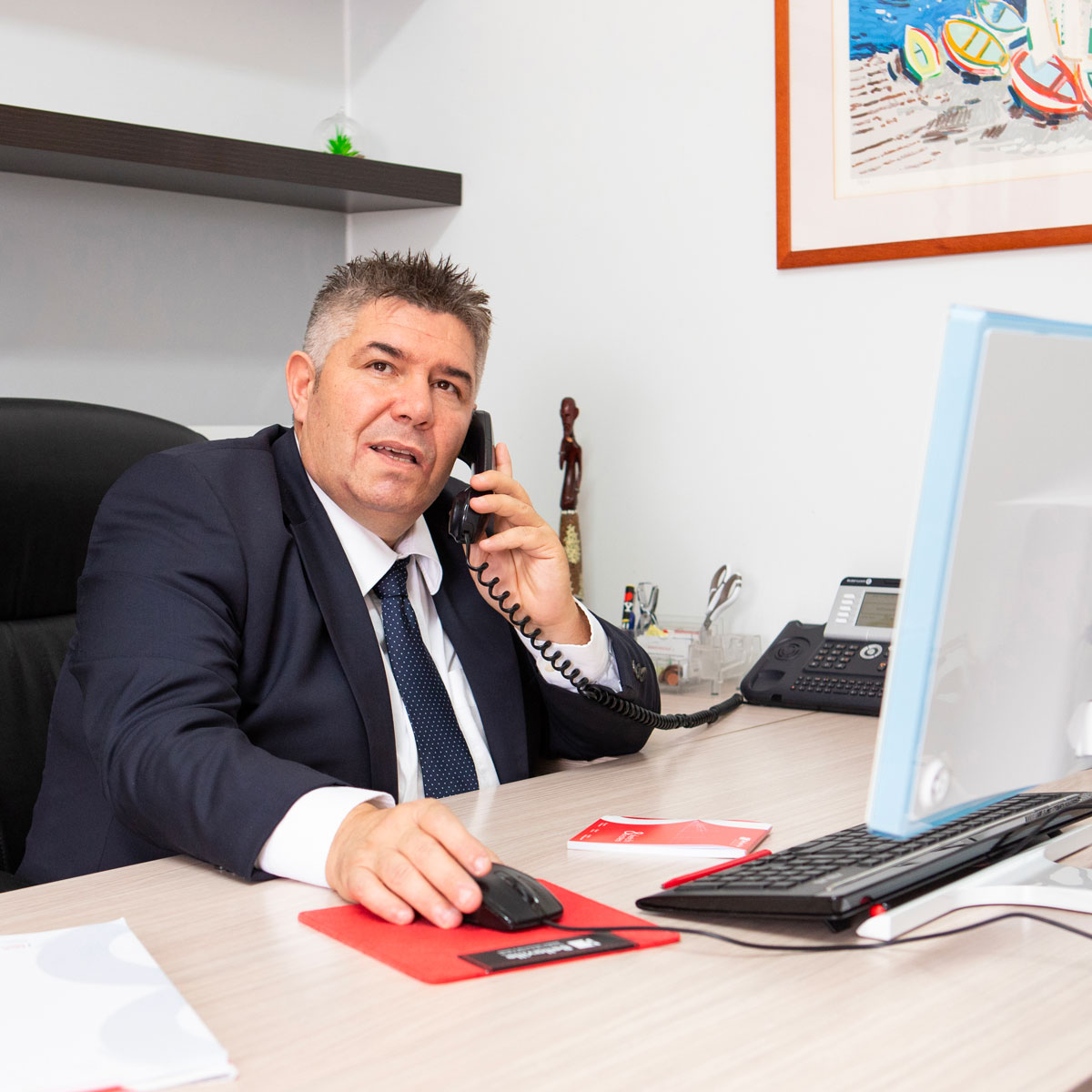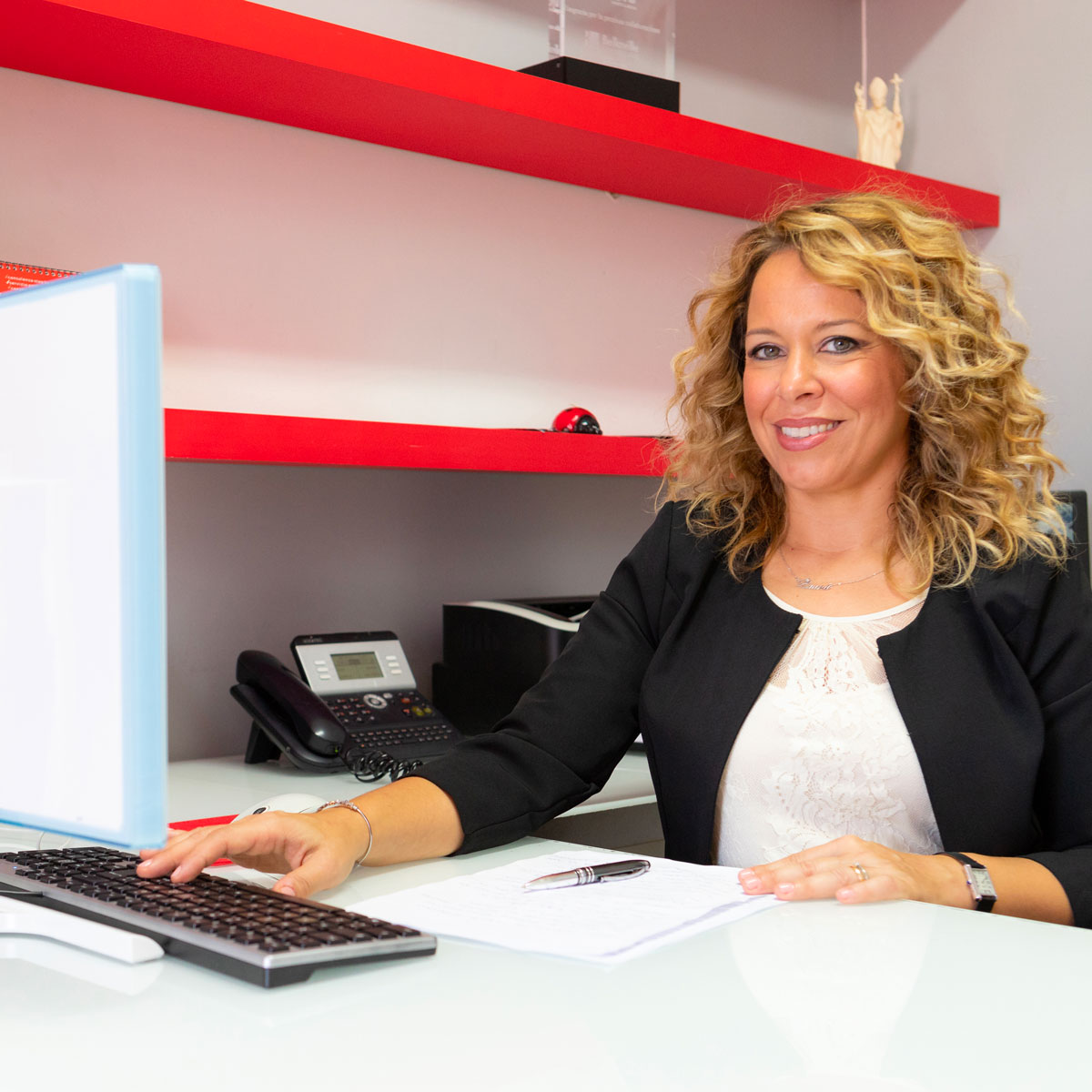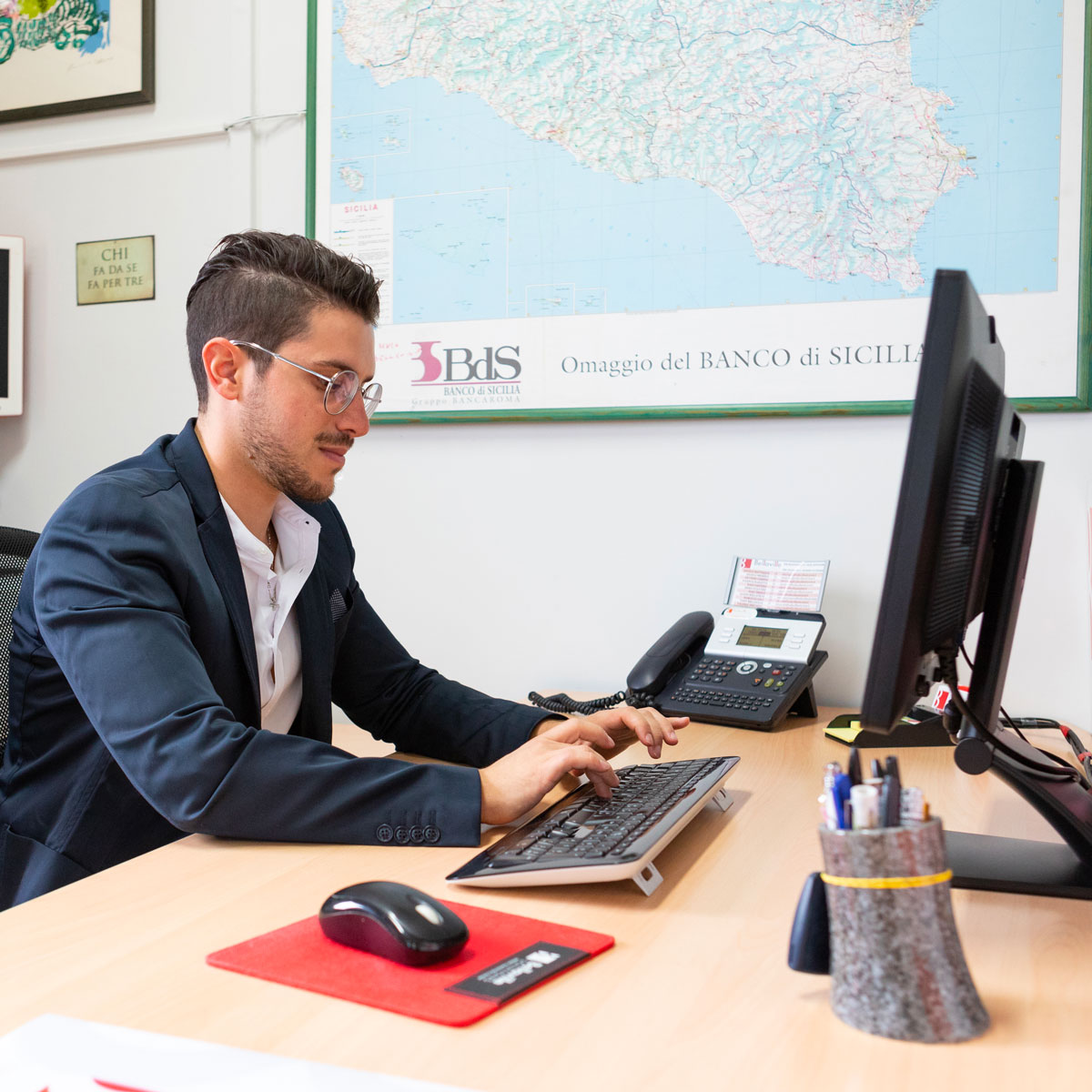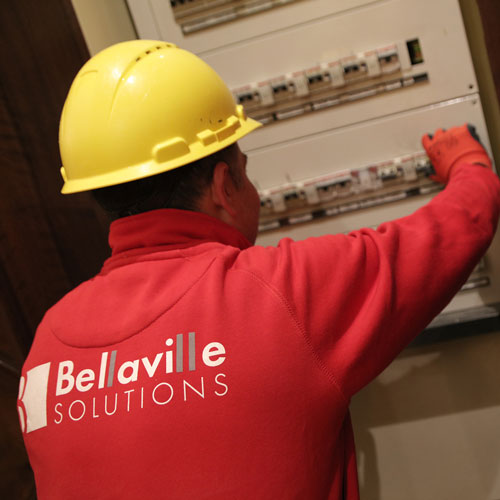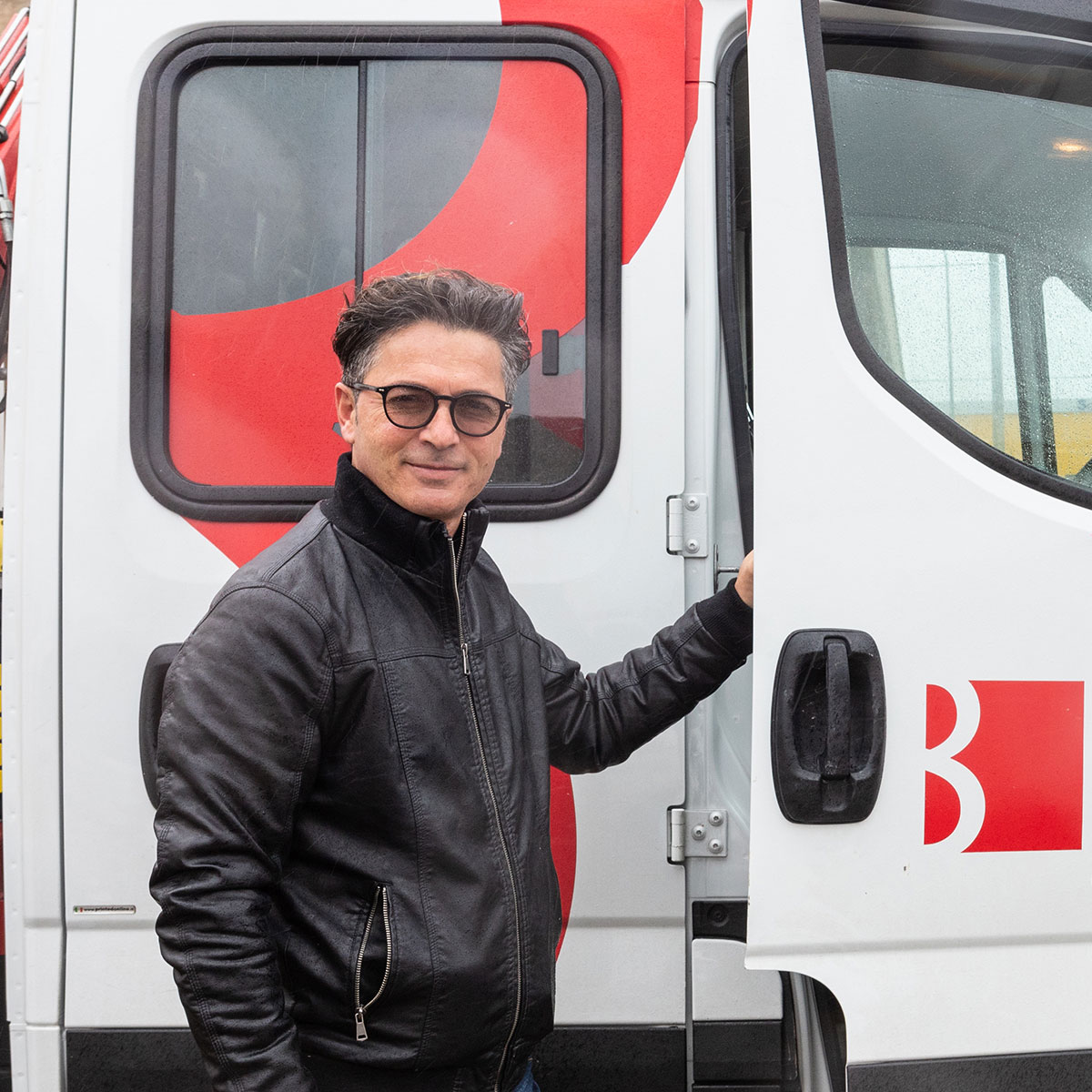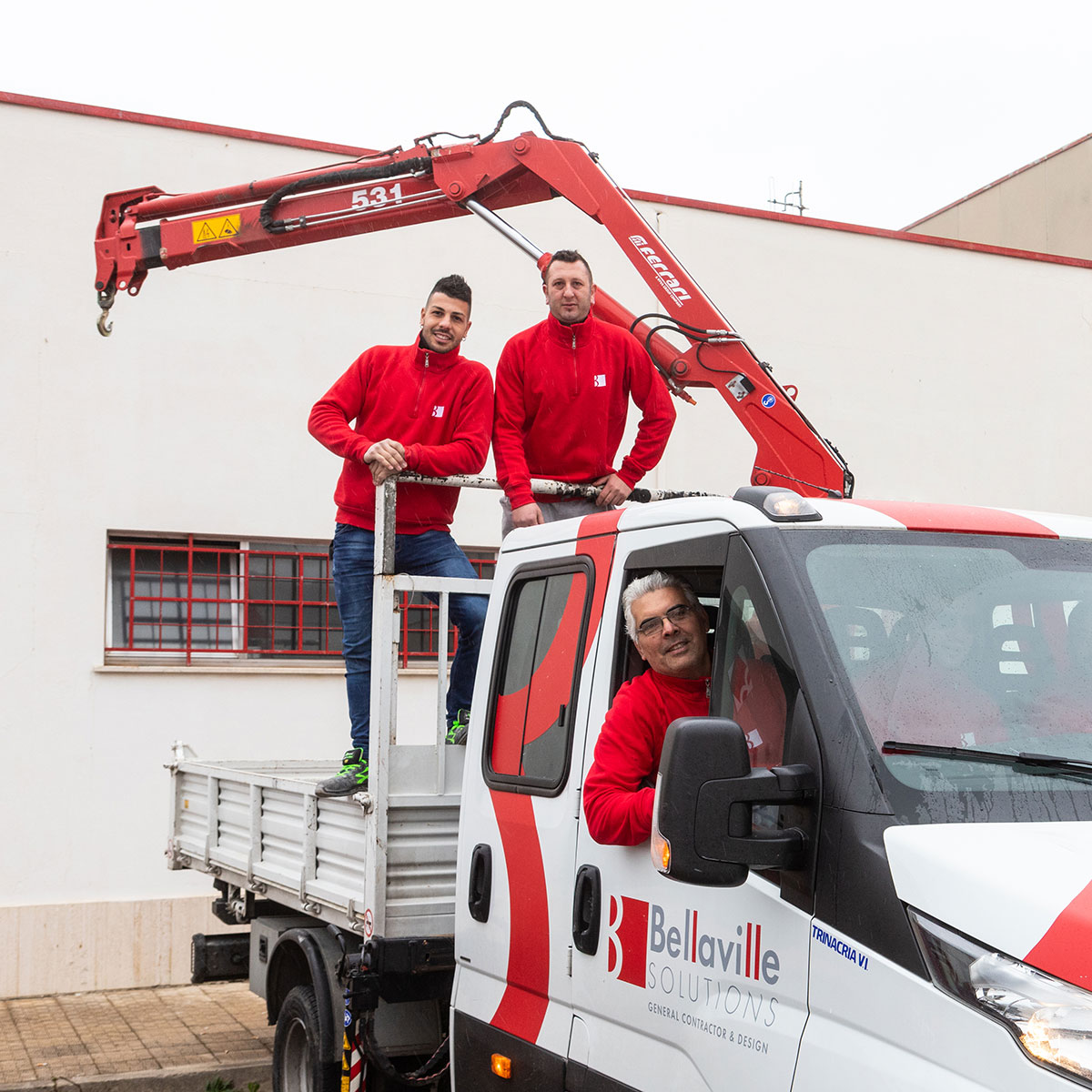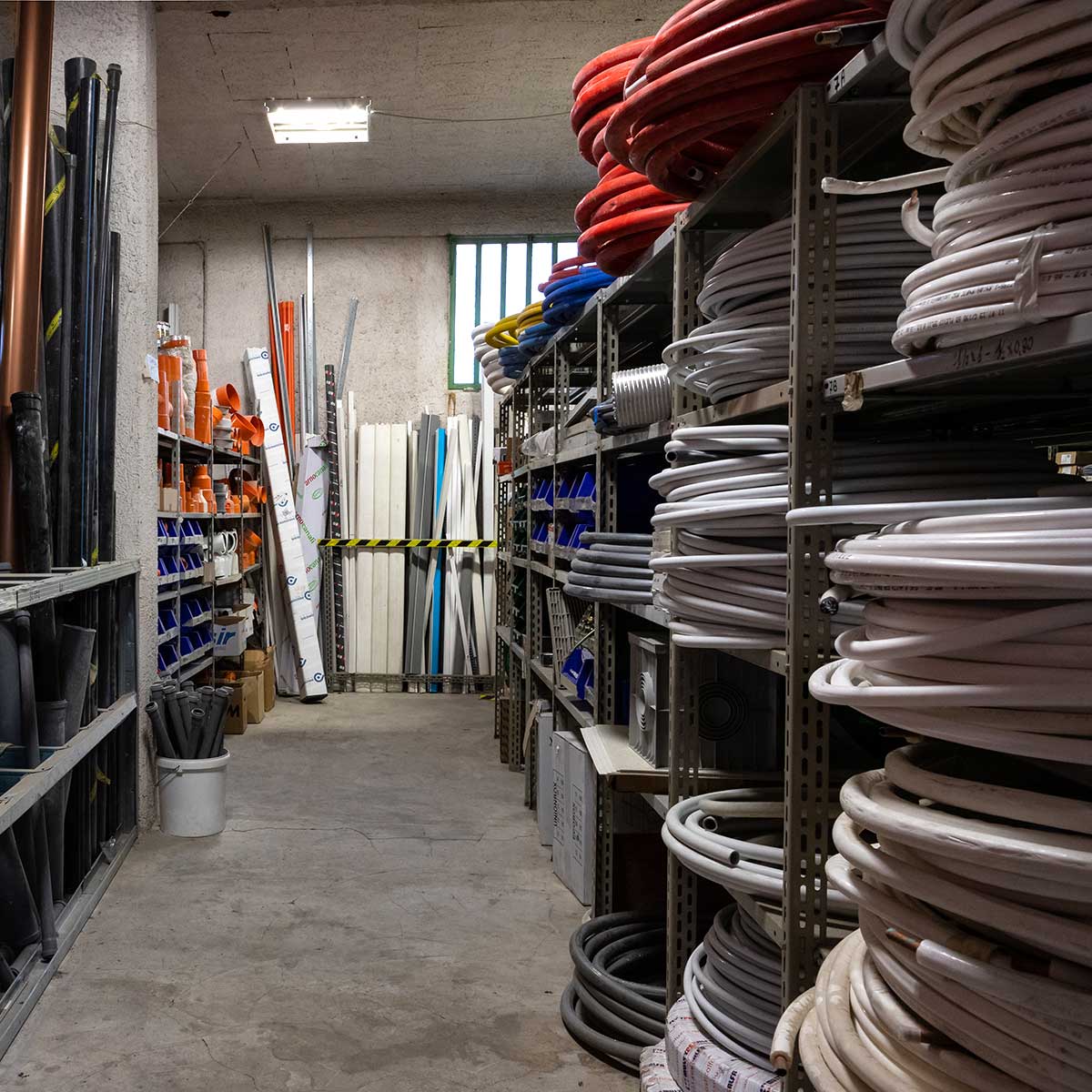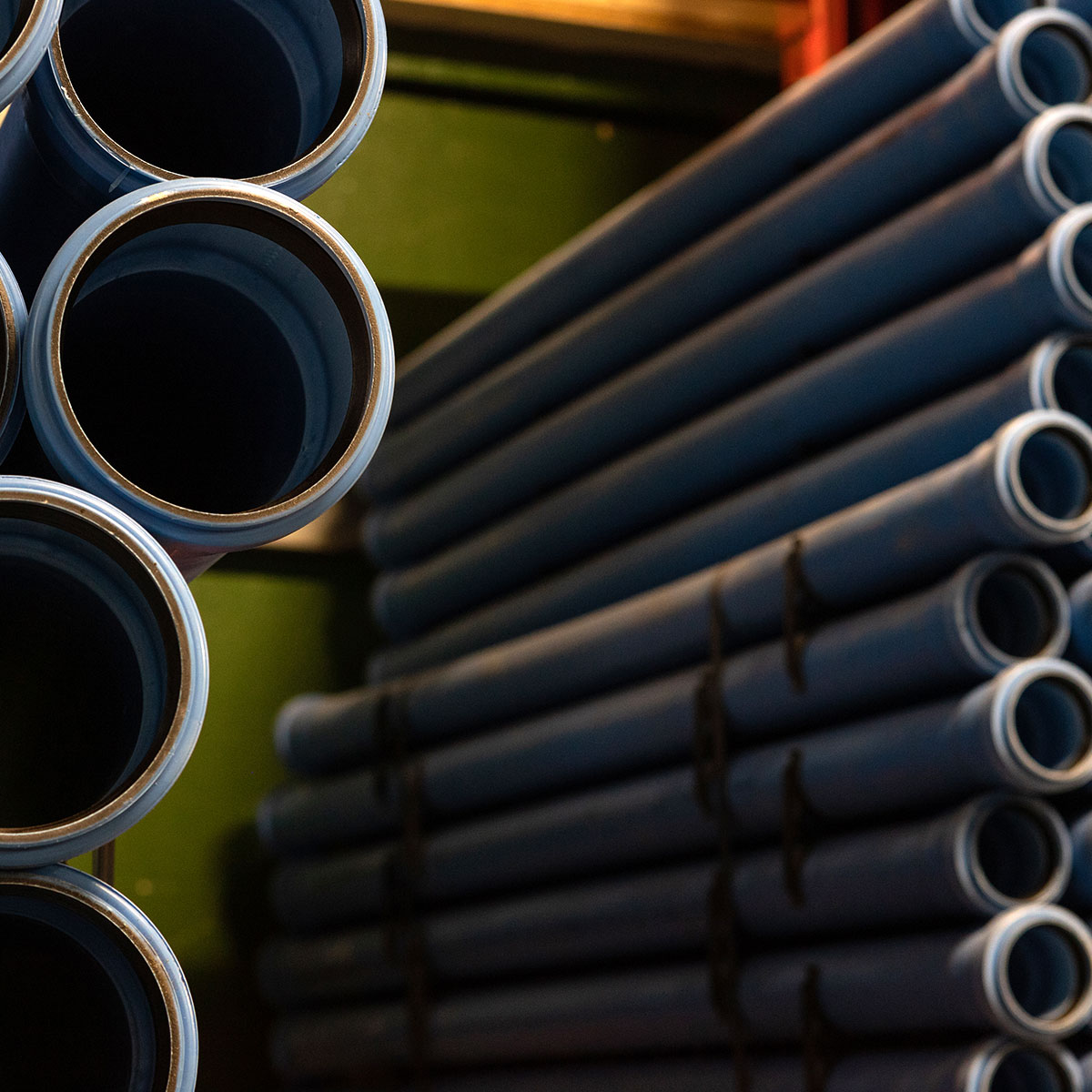 "If our work were ordinary, then even a diamond would be an ordinary rock…"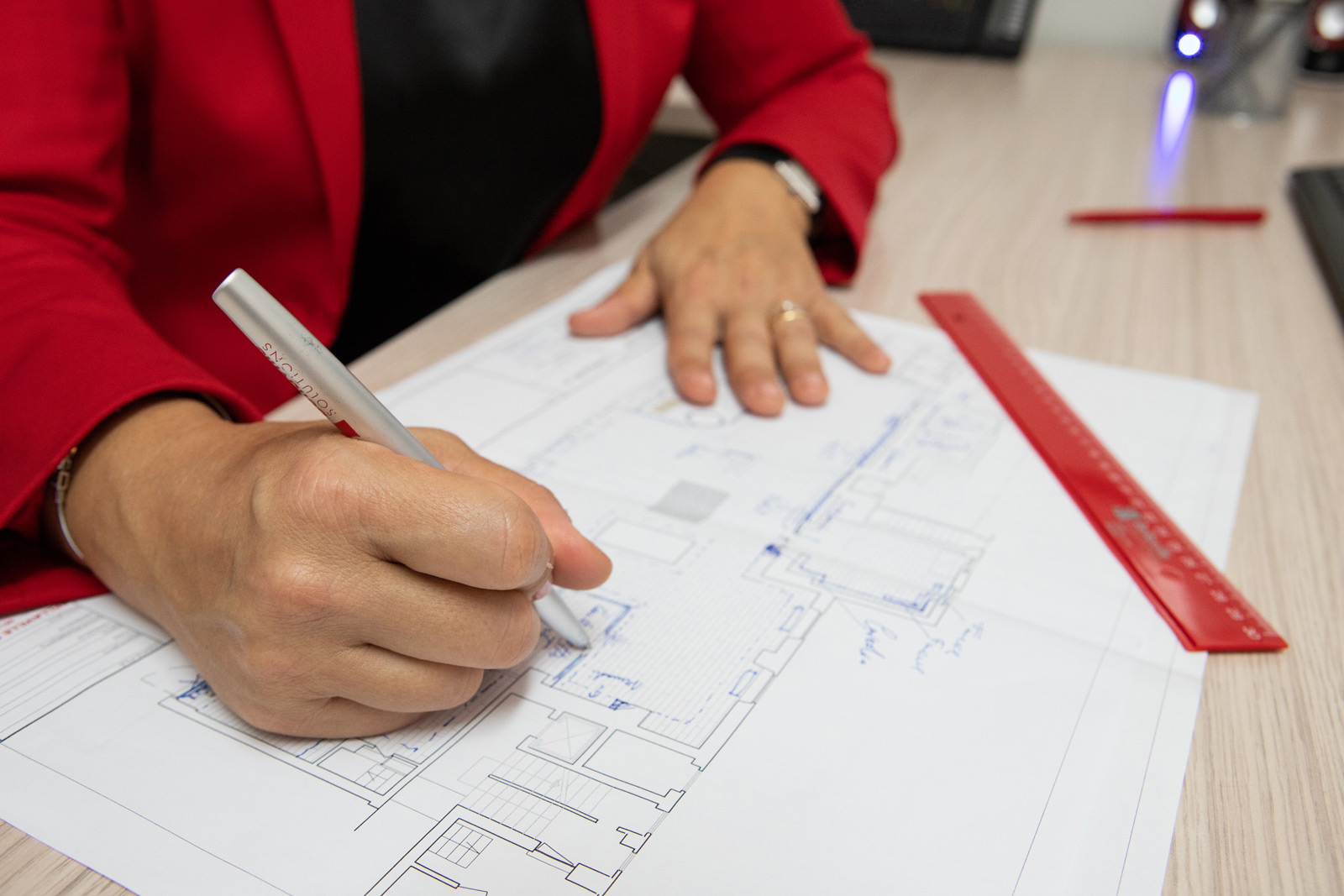 The "turnkey" projects include Renovation, New Construction projects, Integrated Technological Systems, Furniture, Ordinary and Extraordinary Maintenance, Design and Conservative Renovation. Bellaville Solutions is careful to all client needs and drafts the technical accounting charts to obtain the exact quantification of the job's cost. The clients that hire Bellaville Solutions can be sure to have their ideas come to life, as a combination of ingenuity and technique as well as functionality and research for beauty.