"
Work gratifies men and is first and foremost a moral value
"
In 1984, the president Santo Bellaville began designing in Termini Imerese and went from a small but well-known business in the construction and renovation sector, to an established General Contractor in a national and international panorama.
Over the years, Santo Bellaville, through daily commitment and determination, has worked with passion bringing together experience and prestige.
Appreciated for his dedication to work and professionalism, he earns his clients' trust: he personally follows each project commissioned, between job sites and design, with enthusiasm in every phase. He listens to requests, understands and solves problems, finds innovative and personalized solutions, uniting technique, acquired over the years, with ingenuity.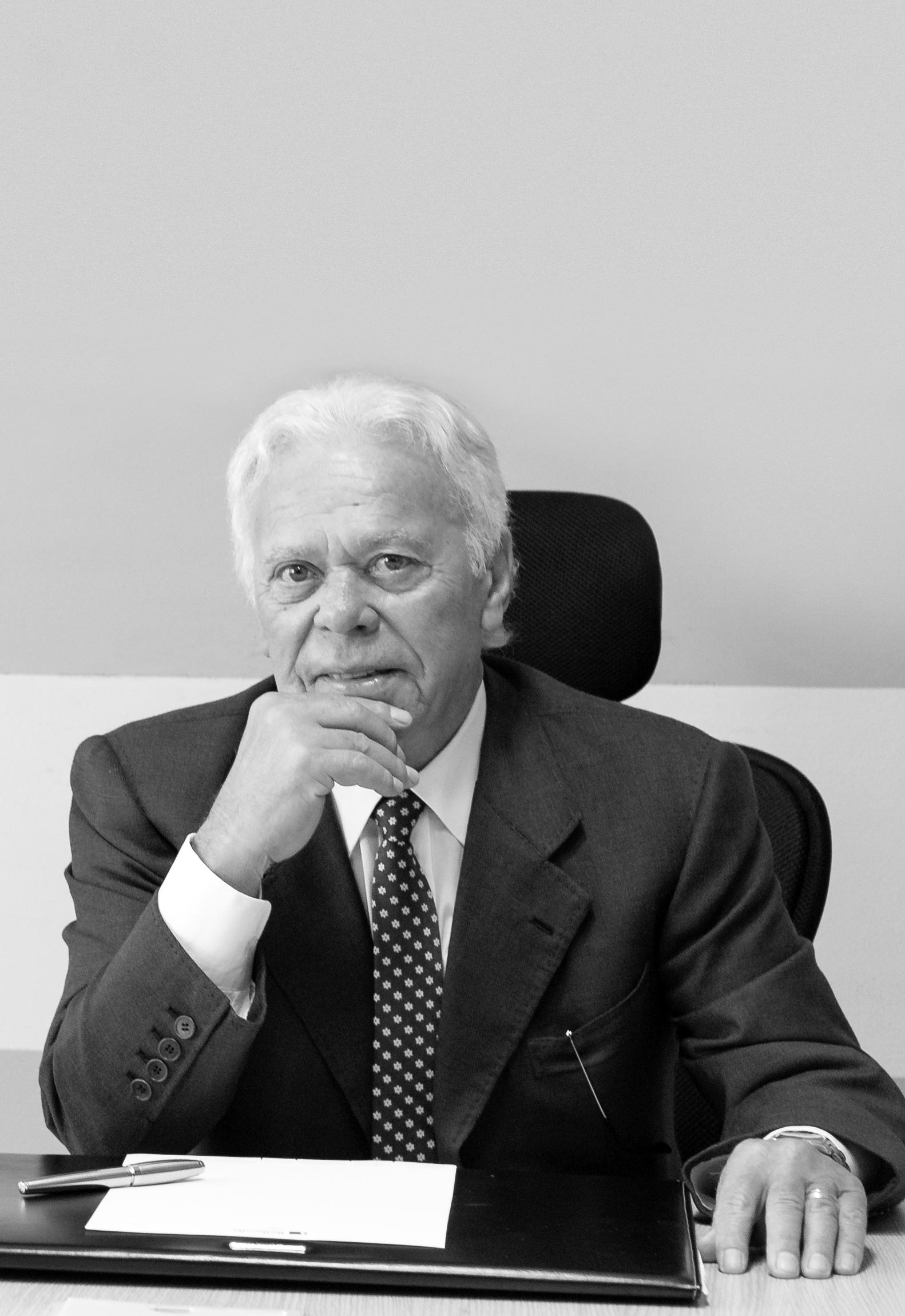 Santo Bellaville | President
For him work isn't just an activity, it's what makes men free to live and choose life expectations.
Santo, forward-looking and visionary, passes on his way of life to his three children: building is creating, it requires courage, consistency and initiative. The family business grows over time, following the market demand and predicting its trends, becoming a Srl (LTD.) in 2008, crossing regional borders and establishing itself on the Italian territory with three main offices.
Today, an established partner of hotels, banks, pharmacies, healthcare related companies, retail businesses, public and private institutions, Bellaville Solutions, presided by Santo Bellaville, is a General Contractor, managed by his children Antonio, Angelo and Luana.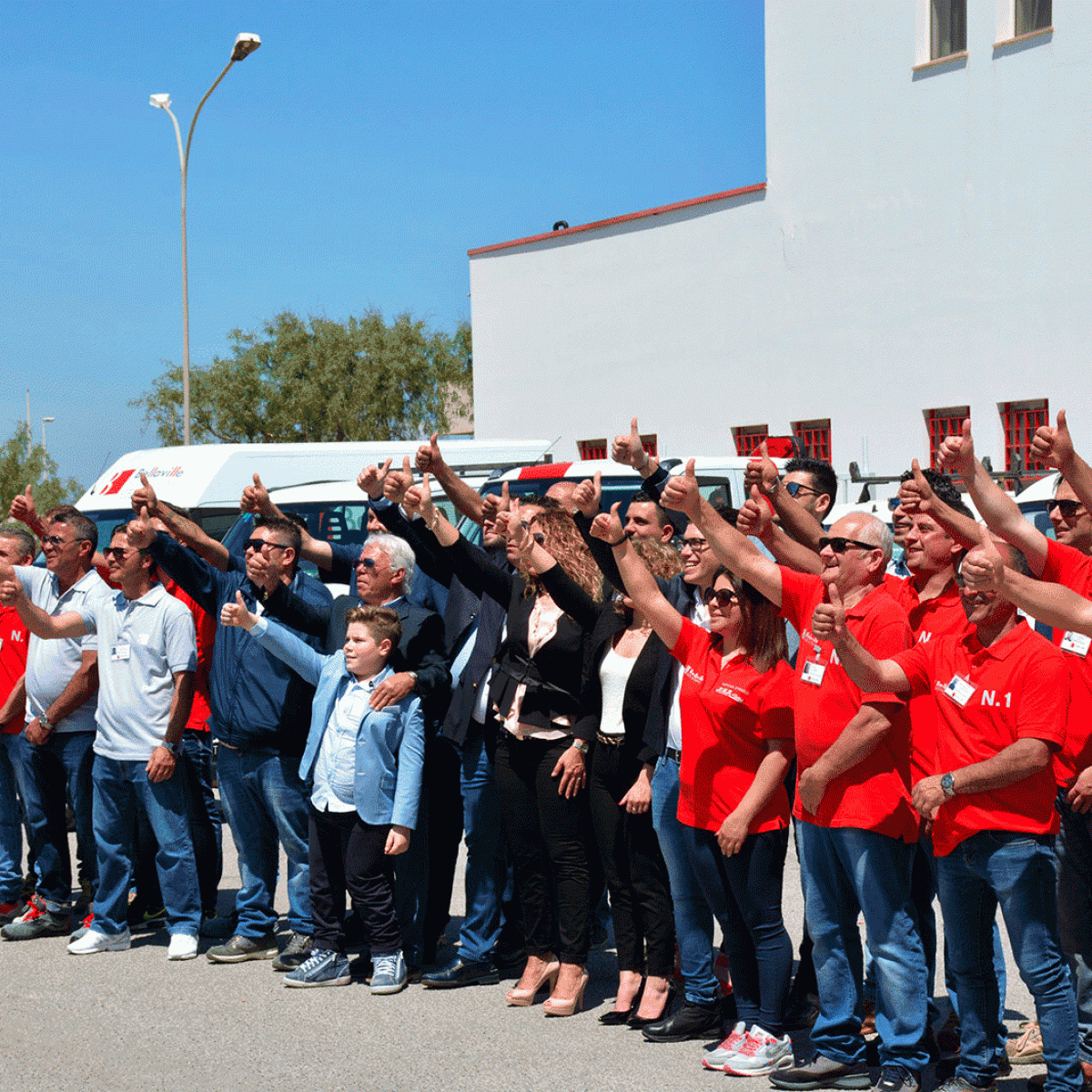 The company has about 50 employees and, specialized in design and construction, is able to provide "turnkey" solutions.